Lake Minnetonka Real Estate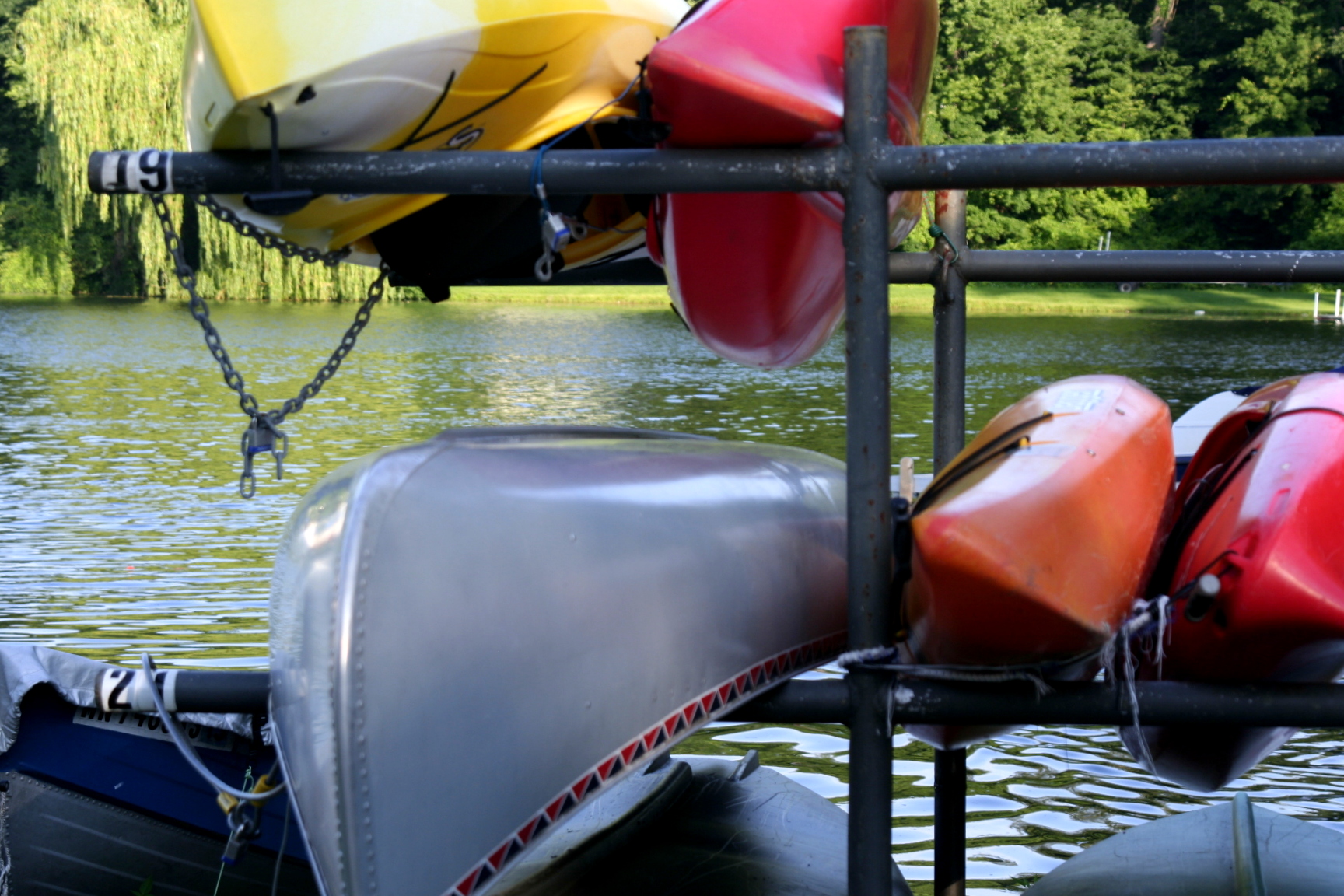 Lake Minnetonka features a relaxed resort style of living for residents in the 15 surrounding cities. From 10+ acre estates to small quarter acre parcels, each location is as diverse as the residential architecture around the lake. Lake Minnetonka's real estate and economy remain stable with 19 nearby fortune 500 companies and numerous private companies such as Cargill and Carlson Companies.
In the late 1800s, Lake Minnetonka's mild summers and lake activities made it the perfect getaway for settlers and vacationers who sought to cool from the summer heat. Although the large hotels and ferrying steamboats of the early days have been replaced with elegant homes and small yachts, the resort style of living continues to attract homeowners from nearby and around the country.
Lake Minnetonka - Re/Max Luxury Homes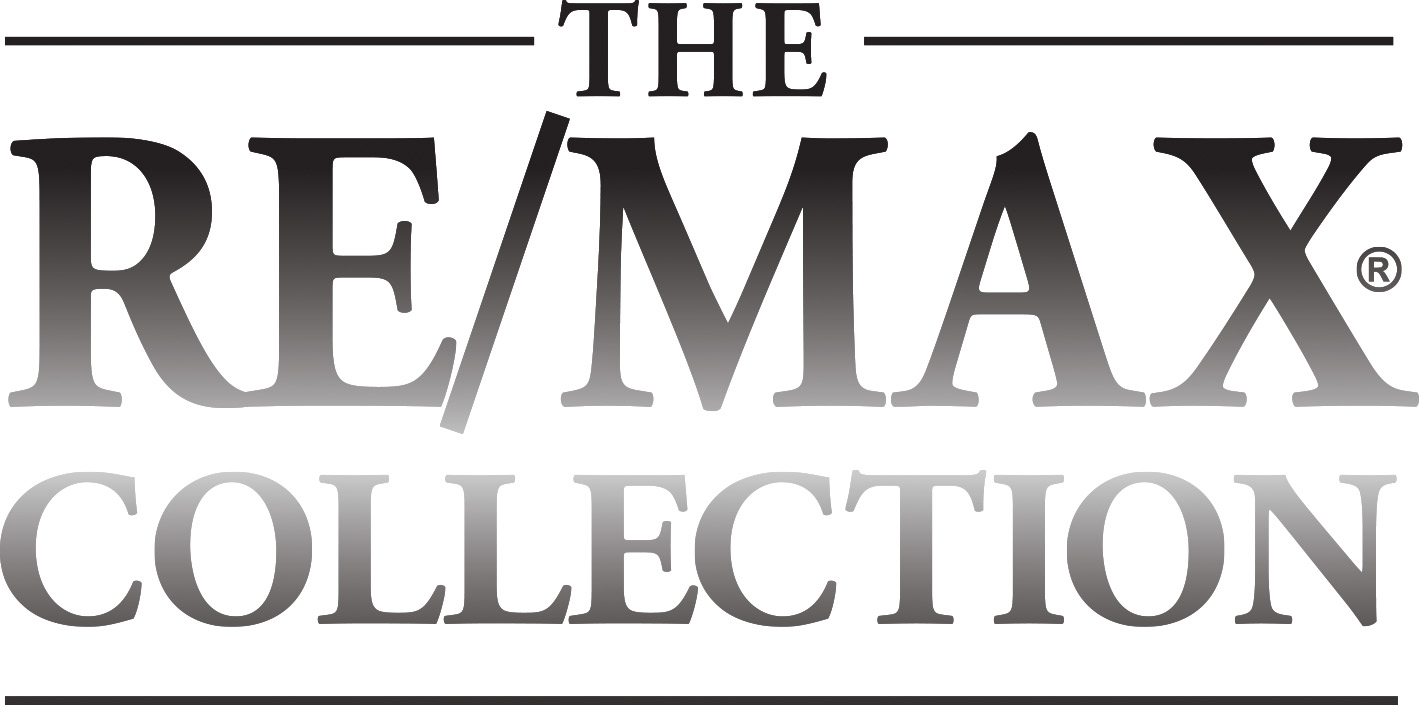 The Barker Hedges Group is a team of dedicated Re/Max Results real estate agents that work in every corner of the Twin Cities metro area and will be happy to answer your questions or provide you with additional information.
If you are considering real estate outside of the Lake Minnetonka area, please visit our Minneapolis or St. Paul Re/Max websites for comprehensive information and property listings.
Lake Minnetonka Homes
Use our state-of-the-art Property Search, including an interactive map search, to find homes for sale in Lake Minnetonka, MN. These listings are updated daily from the MLS.
Or, use our Community Guide to browse Lake Minnetonka's surrounding cities and bays to help you in your search for Lake Minnetonka real estate listings. Our community searches will keep you up to date with the latest properties in the Lake Minnetonka, MN, areas you are interested in.
For your convenience, please register for a free Property Tracker account so you can receive email notifications whenever new homes are listed for sale that match your specific criteria. You can also save your favorite properties for quick and easy access whenever you need — it's fast, easy, automatic and FREE! With a Property Tracker account, you'll always be one of the first to know about the newest homes for sale in and around Lake Minnetonka, MN.